Anna-Celina
23, Stier, Germany, Hamburg
Laatste Login:
14-01-21 19:21:06
Verstuur beloning
Fan Boost
Plaats het model op de 1ste positie
Door op deze knop te klikken plaats je Anna-Celina gedurende 60 seconden op de hoogtste positie op de eerste pagina. Gedurende deze tijd zal de chatroom van het model beter zichtbaar en ontzettend populair zijn! Een bericht over jouw actie zal in de chat verschijnen en kan gelezen worden door zowel het model als de andere gebruikers. Anna-Celina zal dit gebaar zeker op prijs stellen en zal je ontzettend dankbaar zijn!
Alleen premium gebruikers kunnen van deze mogelijkheid gebruik maken:
SAPPHIRE - 1 time every 7 days.
TITAN - 1 time every 3 days.
DIAMOND – 1 keer per 24 uur.
EXCLUSIVE – 3 keer per 24 uur.
Belangrijke details van Anna-Celina
| | |
| --- | --- |
| Geslacht | Vrouwen |
| Seksuele voorkeur | Hetero |
| Leeftijd | 23 |
| Lengte | >160cm – 170cm |
| Gewicht | 46 - 55 kg |
| Haar | Brunette |
| Ogen | Bruin |
| Etniciteit | Latijns Amerikaans |
| Talen | Duits, Engels |
| Woonplaats | Hamburg |
| Schaamhaar | Geschoren |
| Borsten | Groot |
| Kont | Gemiddeld |
Wat maakt me geil
Finish the goal or take me in full privat and i do dildo riding, anal sex or squirt just for you!
Over mij
shy girl with dirty mind, very friendly and sexy as hell.
Wat vind ik een afknapper
The freeloader and invisible users. user sitdown every day a lot hours in my room and watching me without tip.
Wat we op de webcam doen
Werkuren voor Anna-Celina
| | |
| --- | --- |
| Maandag | 00:00 – 00:00 |
| Dinsdag | 00:00 – 00:00 |
| Woensdag | 00:00 – 00:00 |
| Donderdag | 00:00 – 00:00 |
| Vrijdag | 00:00 – 00:00 |
| Zaterdag | 00:00 – 00:00 |
| Zondag | 00:00 – 00:00 |
Enter my world of seduction
here is something deep inside of all of us. Something restless, animalistic, always searching for more. More passion, more adventure and more thrill. Can you feel it, too? So well, honey. For me, there is only one way to satisfy my hunger…

Let's get lost in that feeling for some hours. Let's experience that passion together.

I guess I am that type of girl you would never expect to do something offensive. A cute little latina spending most time over a desktop learning for her studies.
As well-behaved I seem to be all the more I turn into a naughty men's dream behind closed doors. It is that kind of double-life that makes me feel more alive than ever before...

I am always thankful to you for tips~
Kisses and hugs for you!

Amateurclips van Anna-Celina
1

Hig Tips to buy New computer
My wish is hig Tips for my show to buy a New computer for my broadcasting.
Lees meer
Favorite movies

Ideal man for me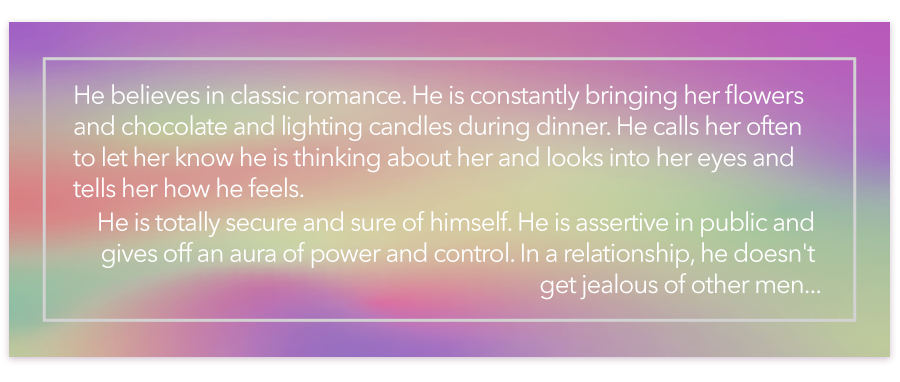 The ideal guy for me is romantic gentleman with good sense of humor!
I love to feel appreciated, and the romantic guy makes this happen. He uses romantic gestures to show me he is thinking about me.
Confidence is hot!
He is assertive in public and gives off an aura of power and control (within reason of course, as the "cocky guy" is not on this list). In a relationship, he doesn't get jealous of other men; he doesn't feel threatened by his girlfriend's male friends or co-workers.
If you think you are great, I will probably be influenced to think the same. The confident man doesn't seek approval from women, and this makes us want him even more. :)